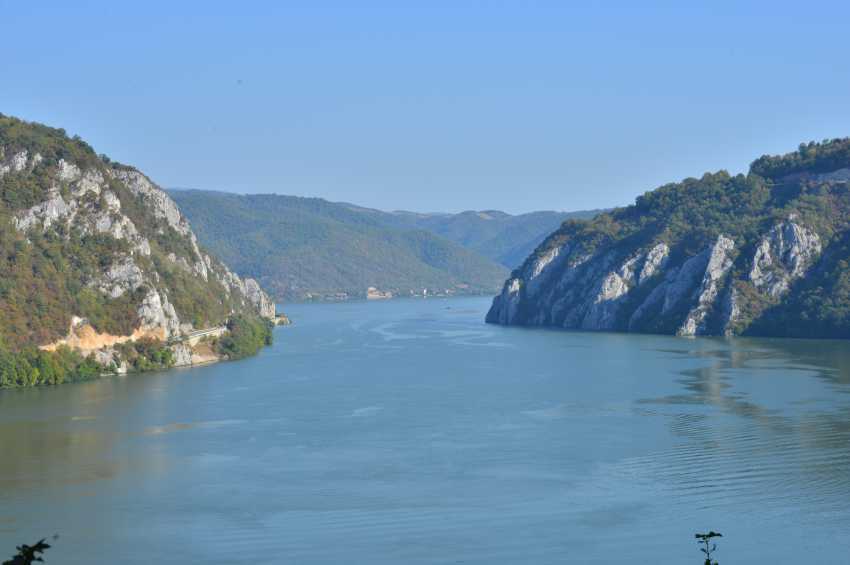 The best-selling tours in Serbia in 2017
Internet brought a lot of changes in every business, that is also the case with tourism. Following the trends, our internet portal SerbianAdventures.com is one of the kind on the market which has offered a lot of different programs and online reservations across the Serbia and region. As we are approaching the new year, we are able to look our results from last year. Beside the increase number of tours and tour operators, thanks to even increasing number of visits on our site, we accomplished the record number of reservations. Take a look which were the most booked tours:
Sightseeing :
The program with the most booking on our portal was Panoramic Sightseeing in an Open-Air Bus In Belgrade. Departures for this half an hour tour of Belgrade (1,5 hour ) are each working day at 11 am and 13 pm and on weekends at 15 pm. Among other sightseeing in Belgrade the most booked tour was the program Cruising on the river Sava and Danube.
One-day excursions:
Best-selling one day tour in Serbia on portal Serbianadventures.com this season was cruising program Cruising The Iron Gate one day tour.
This tour includes a visit to Golubac Fortress, archaeological site Lepenski vir, a two-hour boat ride along the largest gorge in Europe and lunch in an unusual ambience Kapetan Misa Breg (english: Captain Misa's Hill). Program has been realized from the end of March till October, almost every weekend. According to our site we had over then 700 bookings of this tour.
The program which had a slightly smaller number of bookings and departures was our tour: Smederevo - Viminacium - Srebrno Lake- Fortress Ram. This one day tour includes a ride with a ferry across the Danube and ride through Delibato desert. Because of the ferry schedule and a late return back, in the future this tour will be realized without these two attractive contents. Because of this changes tourist will have more time to relax at Srebrno lake and take a optional cruise with a boat around the lake.
Two-days tours:
The best-selling two-days tour this season was Andrićgrad, Višegrad, Drvengrad, Šarganska osmica, Ovčar-Kablar gorge tour. This program was the best-selling also during 2016th, but apparently it seems that the tours with a visit of Devil's Town and Uvac have a chance put it on the second or a third place on our list.
.